Find out more about our products
How to use them correctly?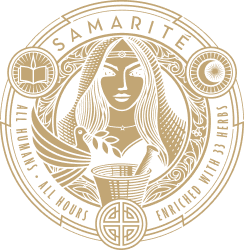 You already have Samarité cosmetics, but you are not sure how to use them?
This tab has been prepared with your needs in mind. Remember, you have to learn your skin and start listening to it. Here we would like to make it easier for you to find your own path.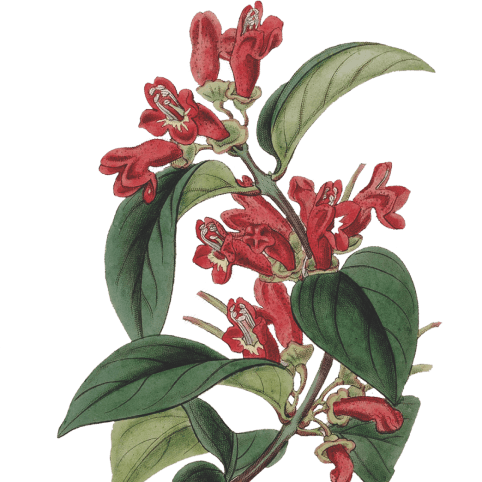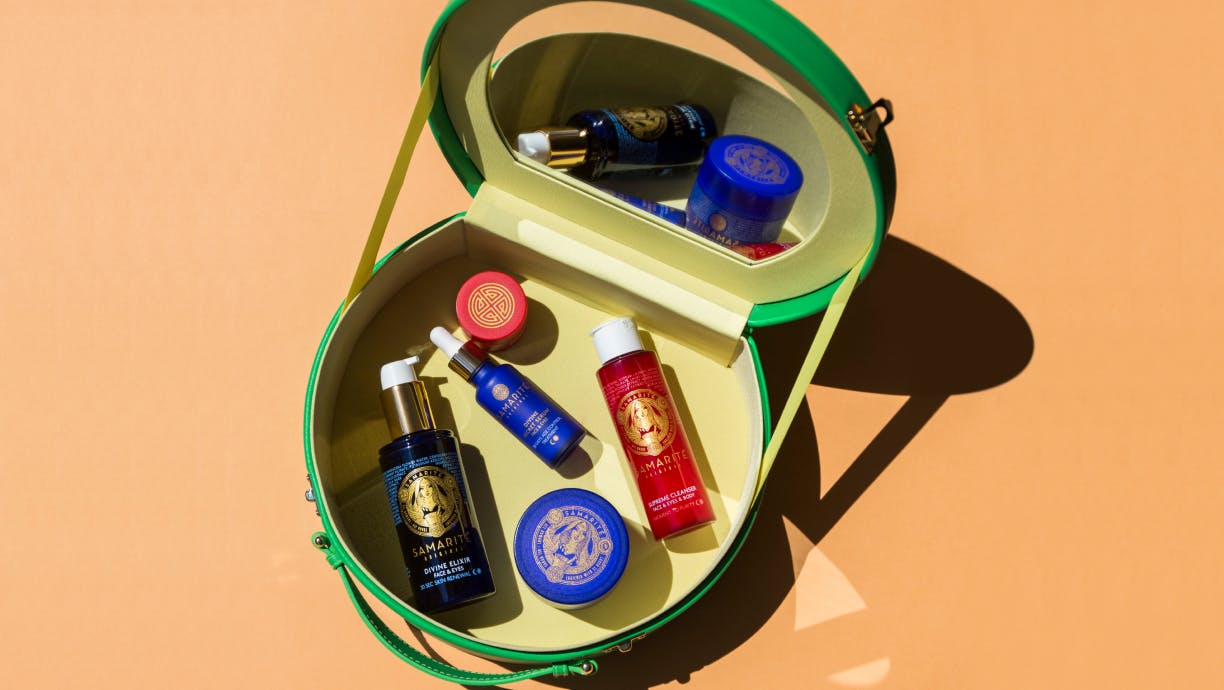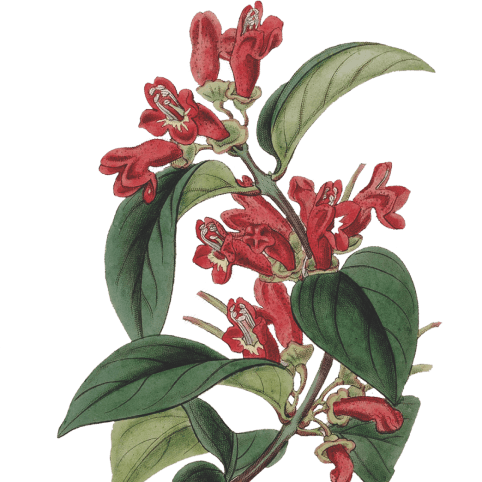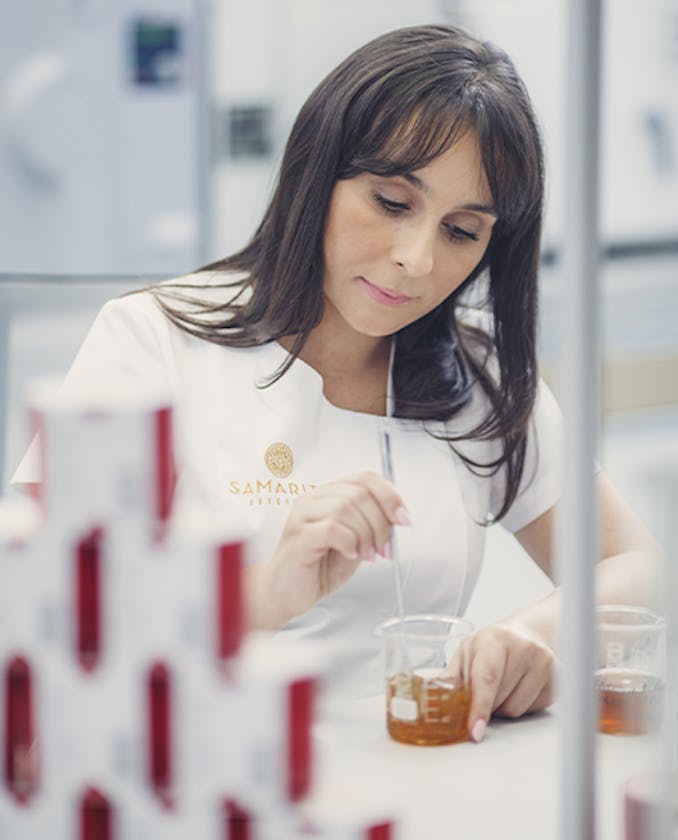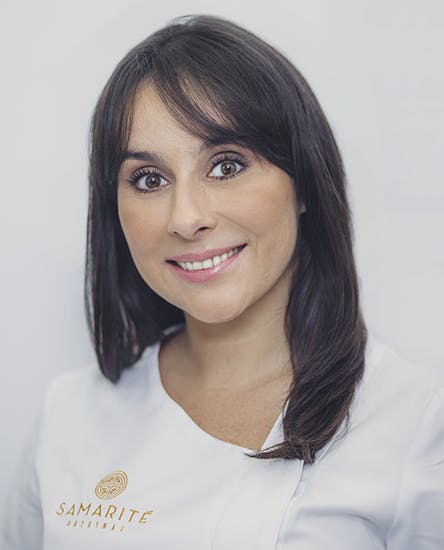 WIOLETTA KANIEWSKA
PHARMACY MGR, COSMETOLOGIST
Her work deals mainly with laser therapy and other methods of skin restoration
Face care
Divine line
---
Body and face care
Supreme line
daily care
supreme cleanser, supreme balm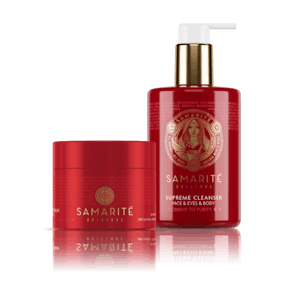 body
face
eye contour area
hair ends
dry scalp
facial hair
lips
hands
nails and cuticles
feet
elbows
breast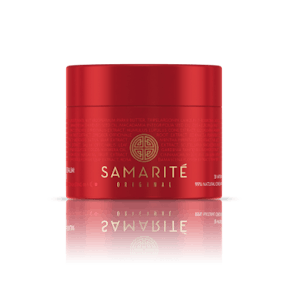 stretch marks
scars
atopic skin
psoriasis
itching
allergies
burns
chafing
calluses
scratches and bites
winter care
tattoo
---